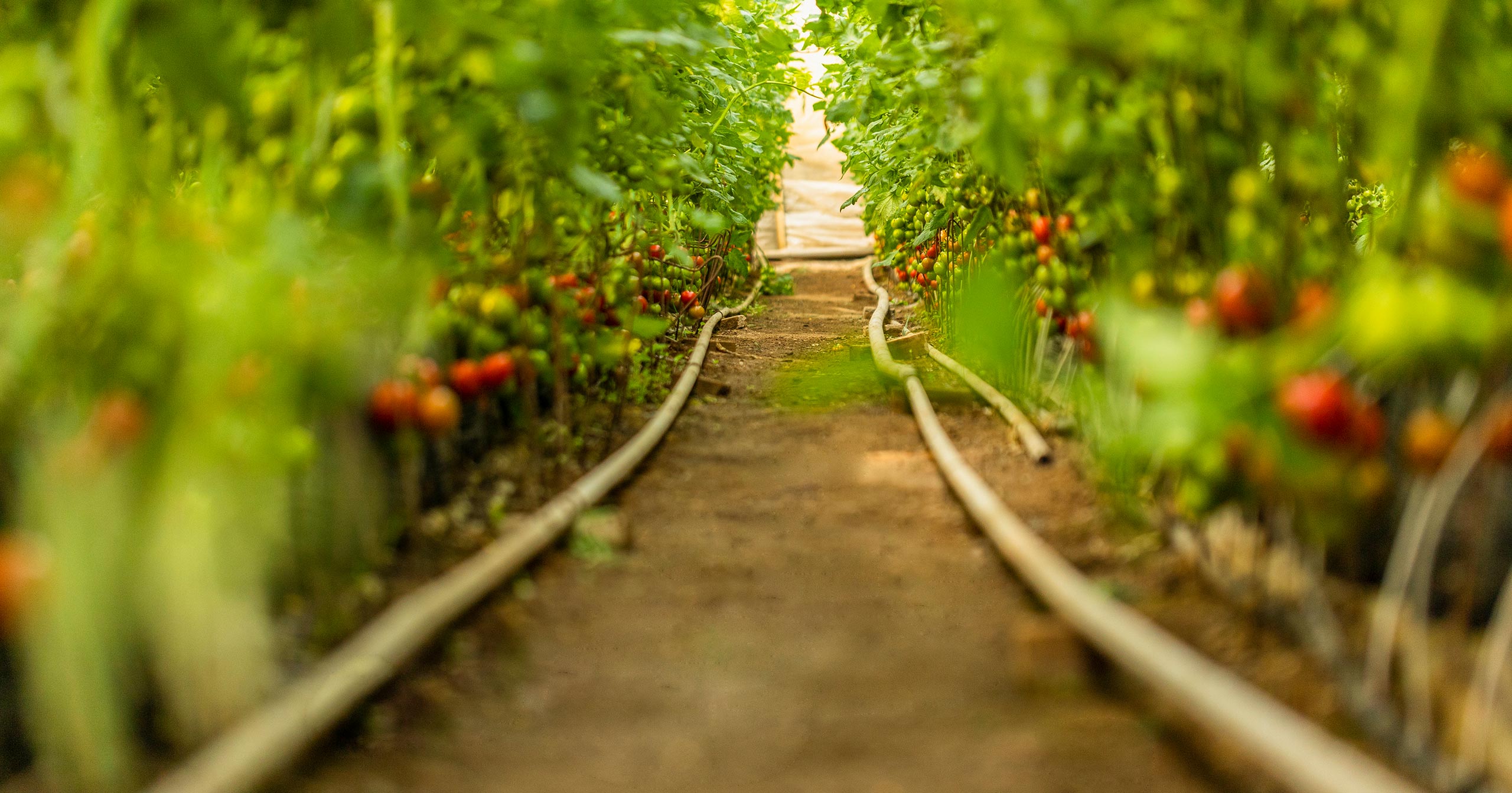 SAO Agro, a leading large-scale agricultural investment company received "The Pathfinder in Agribusiness" 2021 award which was presented to the company by the Ondo State Agribusiness Empowerment Centre (OSAEC) at the (Award for Outstanding Contribution to Agribusiness in Ondo state meeting), held on May 10, 2022, at the Cocoa Conference Hall, Governor's office, Akure, Ondo state. The awards ceremony brought together leading organizations, and stakeholders in the private and public sectors of the agriculture industry in Ondo state to recognize the contributions of Awardees to the development of the sector.
In attendance was, the Governor of Ondo State (H.E Oluwarotimi Odunayo Akeredolu, SAN), Deputy Governor (Hon. Lucky Oriminsan Aiyedatiwa), Chief of Staff (Mr Olugbenga Ale), Head of Service (Mr John Adeniran Adeyemo), SSA to the Governor on Agric Business, (Pastor Akin Olotu) and other key agri-business leaders.
"We are very pleased that SAO Agro's agricultural investment endeavours have been recognised as being a pathfinder in the Ondo state agribusiness sector." It's a testament to the innovative approach of the company and our resilience to improving the Agric sector in Nigeria" said, David Olijogun, Senior Project Manager/Vice President at SAO.
SAO Agro has continually distinguished itself by the quality of its sustainable, impact-driven agricultural practices. First launched on the 3rd of August 2017, the company, which is now the anchor investor for the $60M Special Agro-Processing Zone in partnership with the African Development Bank and the Ondo State Government, has implemented various large scale projects, such as the development of a 10,000- Oil palm Estate and the 30,000 capacity solar-powered poultry farm in Ore Ondo State. Through these initiatives and many more under development, SAO Agro seeks to significantly boost the Nigerian agriculture sector.
SAO Agro's future plans include the expansion of its output through improved operating capabilities and projects such as the development of the largest Cocoa processing Hub in Africa with an estimated 120,000 tons of derivatives per annum and also the expansion of its poultry production to 90,000 birds by 2024.